Treasure of Life All Ages Retreat (canceled)
July 29, 2020 @ 5:00 pm

-

August 2, 2020 @ 2:00 pm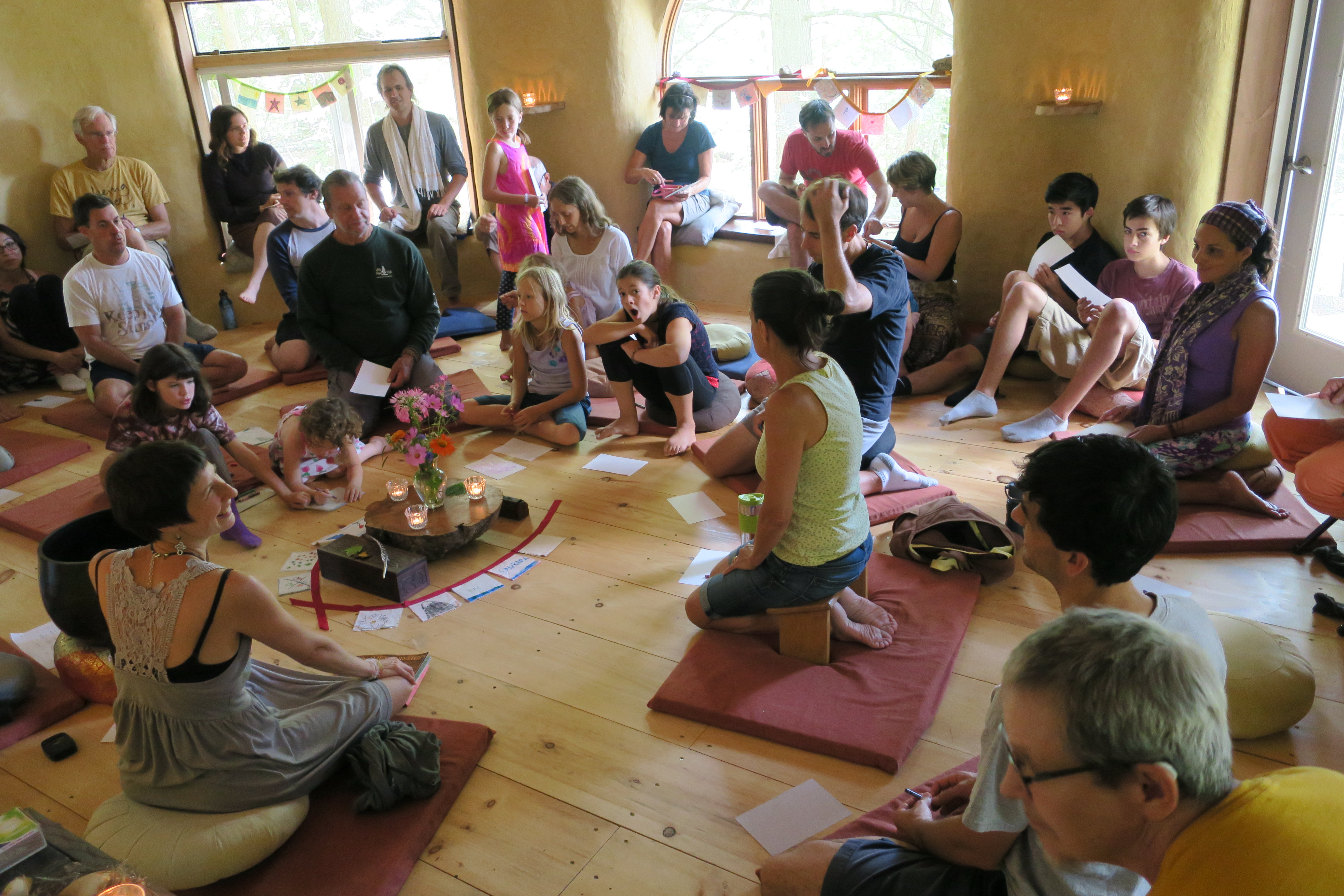 THIS EVENT HAS BEEN CANCELED DUE TO THE Covid-19 VIRUS. 
Thank you so much for your interest in our retreat. We are so sorry that we will not be able to hold the retreat this July because of the current conditions. We really hope to offer this retreat next Summer, in-person or online.
The Treasure of Life
Usually in our daily lives we so become busy, stressed, and overwhelmed with work, relationships, and all we think we need to do in order to survive that we miss the miracle and the challenge of true presence. So let us come together to renew and strengthen our capacity to draw nourishment from wonder and beauty. Let us choose to grow our stability and freedom, and take time to nourish and protect the relationships that are truly meaningful and important to our happiness, our joy, and our peace.
Held in a peaceful and joyous community atmosphere, we will share meditation, mindful meals, group discussions, walking meditations in the forest and listening to teachings on mindfulness in the Plum Village tradition. Together we will explore how to to bring mindfulness practice into our daily lives.
The beautiful property also offers a chance to enjoy quiet time in nature or refresh yourself on the pond.
Our annual Ceremony of Compassion will be held on Saturday evening and is open for outside guests to join us, it will include chanting and releasing prayers with floating candles onto Blueberry Pond.
We hold a ceremony to transmit the Five Mindfulness Trainings early on Sunday morning if there are requests to do so.
Children's Program
A separate children's program will be available for families with children 5 and older during most of the adult program time.  If children younger than 5 are able to flow along with the program in a way that doesn't disperse the program focus then they can join the program with the supervision of one of their parents or caregivers. There is also some activity time that is specifically designed for the whole community so adults and children of all ages can enjoy practicing together.  In between program time parents are responsible for their children. The program will blend meaningful mindfulness practice and time in nature with games, creative projects and summer fun.
Logistics
Arrival for the retreat is Wednesday, July 29th, from 3pm to 6pm
Departure is on Sunday after lunch on August 2nd, at 2pm.
There are three parts to the program cost:
The program itself (offered on an affordable sliding scale ($150-270/adults and $60-100/child))
Accommodations (costs vary from camping ($30) to beds in dormitory rooms ($150/adult and $60/child))
Dana (sliding scale contribution towards the compensation of the facilitators (suggested range $50-150))
Please begin to fill out the registration form to calculate your total retreat cost.
Financial Assistance: Anyone who wishes to attend the retreat will be welcomed, no matter of financial ability. If the lowest tier is still too high for you, you may make a Financial Assistance Request from within the Registration Form.
Related Events