2 Day Retreat: Cultivating a Clear and Fresh Mind
November 17, 2017 @ 1:00 pm

-

November 19, 2017 @ 9:00 am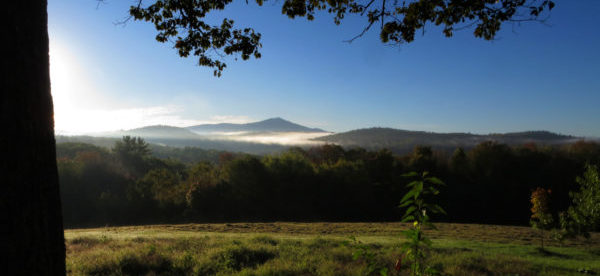 Cultivating a Clear and Fresh Mind
Consuming mindfully to transform burdens and touch the quiet peace within
In this retreat we will focus our practice around mindful consumption – our boundaries, protection and well being. "We are what we eat" in both body and mind. If we consume fear-based news and media too much, our inner anxiety will rise, and our sense of optimism and energy will fall. If we really care about the world around us we need to take good care of our minds and bodies so we can have the energy to engage. Our actions and choices radiate out, impacting everyone in the world around us.
As we look deeply into our practice of mindful consumption, we will also be exploring how to nourish ourselves in a positive way. Together we will take refreshment in the joy meditation, song, poetry, and teachings, awakening our deep connection with the sacred in each moment.
The retreat begins Friday evening at 6pm and concludes on Sunday at 2pm.
A Sunday only option is available, see below for details.
(Sunday is also an "Order of Interbeing Sangha Day" – which concludes at 4pm)
Related Events