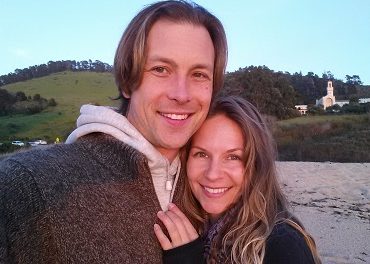 Wake-Up Service Initiative in Greece
Two members of Morning Sun's Wake Up Center's core group, Vanessa Loucky and David Viafora, have been gathering experience as they travel the world visiting other Wake-Up groups. This fall they spent three months initiating a Wake-Up practice and service house in Greece where 15 Wake-Up practitioners lived and practiced together while volunteering with organizations supporting the refugee population.
We are very excited to build on their experiences and work together with them when they arrive next spring.
Check out their tour at http://www.sanghabuild.org/.
Wake Up Center: We are continuing to lay the groundwork for creating a Wake-Up Center at Morning Sun. The Center will house 20 young adults, for various lengths of time (from a weekend retreat to a gap year), and will support their capacity to practice in daily life and gain skills through work together on projects that are of service to our world. More information can be found here.