January Online Day of Mindfulness
January 24, 2021 @ 10:00 am

-

3:00 pm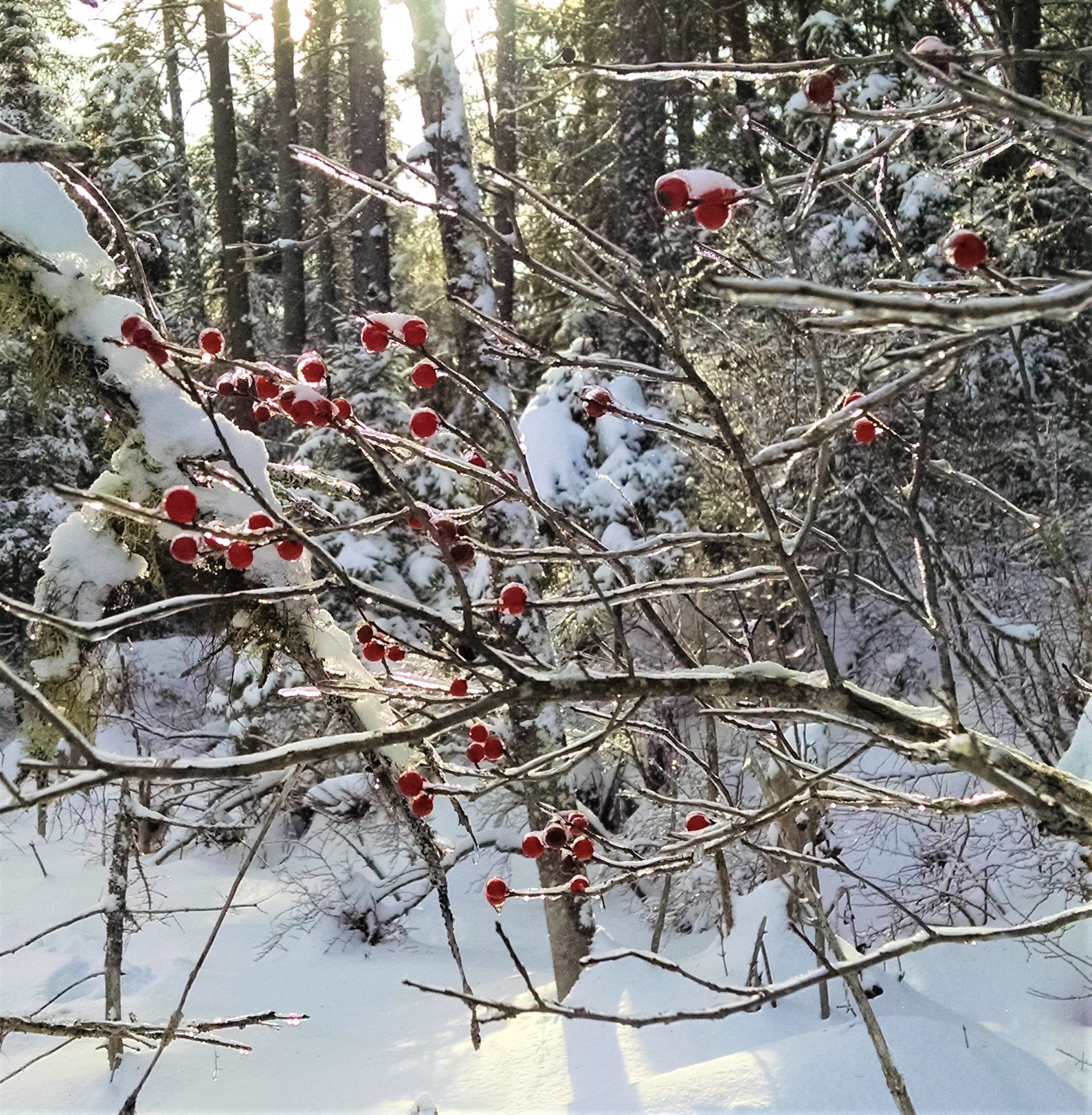 I'm Impermanent-
Practicing with the Gift of Life
Sangha Offerings from Morning Sun residential practitioners and Dharma Teachers Michael Ciborski and Fern Dorresteyn. 
Dear friends on the path,
We feel fortunate to hold an online Day of Mindfulness, with you. 
We invite you to practice with us as we explore the koan "I'm impermanent, life is a gift".
When you hear this how does it feel? Is there resistance? Is there leaning forward?
This moment is a gift. This day is a gift. This year is a gift. Can we open ourselves to what lies before us? Our practices give us the key to the question: how can I be content and live deeply in the present moment?
Whether or not we agree with what is happening in the world, whether we like or dislike our own situation, when we open ourselves to the practice of the Dharma we can arrive gracefully in the present moment and live our lives deeply.
Please join us to practice coming home to our sacred homeland inside of our self as we breathe, sit and walk together.
There will be a guided reflection for the New Year inviting us to see our life with fresh eyes, to be the artist of our life in the New Year.
Special materials: Please bring paper/journal and writing material, and something that inspires you to turn your living room into a fresh and calming practice space, such as a candle, photo and/or flowers.
Schedule (Eastern Time, Turtle Island/USA):
10:00 am: Welcome to the Sangha  (login encouraged 10-15 minutes earlier)
10:10 am: Guided Opening Meditation
10:35 am: Guided Mindful Movements
10:45 am: Dharma Talk by Michael Ciborski
11:30 am: Movement/Tea Break
11:40 am: Guided Reflection by Fern Dorresteyn
12:20 pm: Invitations for personal practice period
12:30 pm: Outdoor Walking Meditation, Eating Meditation (offline)
1:30 pm: Guided Deep Relaxation
2:00 pm: Dharma Sharing
2:45 pm: Guided Closing Meditation, Sharing the Merit, Goodbyes (end at 3pm)
Logistics:
Registration form is below.
Program costs are on a sliding scale.  Registration includes a place for offering dana (financial gift) to the teachers.  Alternatively, after you register, you may make a gift directly through Michael's website TrueMiddleWay.org, or become an ongoing supporter of Fern and Michael through their Patreon account, or offer dana through MorningSun's Giving page (please designate it to the Teaching Fund).  Thank you so much.
The registration form also offers an opportunity for requesting scholarship.
After you register, you will receive an email with information on how to connect from home to this online event:
Related Events