Rejoicing with the Earth, Community and Autumn – A Family Retreat
October 4, 2019 @ 5:00 pm

-

October 6, 2019 @ 5:00 pm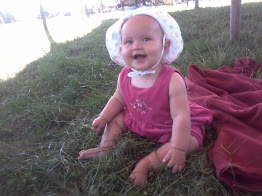 This retreat is inspired by seeing how happy the children were at our Summer retreat, and how valuable it is for families to have a supportive practice community!
This retreat will include Autumn activities that nourish our connection to the Earth, our joy in simple things in life and our mindfulness practice.
During the weekend we will have time to practice all together, so parents and children can enjoy being deeply present with each other.
There will also be times when there will be separate programs. A fun and meaningful children's and tween's/teen's program will be led by our children's program staff.
While the children are in their program parents will have time recenter themselves with meditation and relaxation, learn practices specific to parenting, and have time to share our challenges and joys with each other.
The retreat will begin Friday evening and ends by 2:00 pm on Sunday.
Cost of the retreat is on a sliding scale:
per adult $100-160
per child $45-75
Accommodation prices are additional and vary according to choice of camping ($20), simple living ($30-50), dormitory($50-80) or commuter (free).
REGISTRATION FORM BELOW
CLICK HERE TO APPLY FOR FINANCIAL ASSISTANCE
Related Events