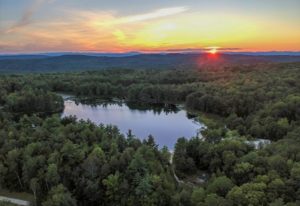 Dear Friends Near and Far,
We want to take this moment to wish you peace in your heart and fresh energy in your life for the New Year.
We also want to thank the many amazing people who have offered their support in any way to make Morning Sun so full of life this last year!
In the following Newsletter posts we share with you some of the wonderful events and developments over the last year: 
Mindfulness Bell Article – Building the Barn –  Wake-Up – Parenting Practice – Caring for the Earth – New Programs like the Mindful Living and Service 3 Month Program – Our First Wedding – Offerings from Residents including a Wake Up Tour in Mexico, Mindfulness in the Classroom, a New Book and more.
And also what you can look forward to in 2018:
Mindful Living and Service Program
2 Day Retreat in May: "Healing with Meditation"
3 Day retreat in June: "The Heart of Plum Village Practice"
Wake Up Retreat July 11-15
All Ages Retreat July 25-29
---
Great Article on Morning Sun Published in the Mindfulness Bell Magazine
Click Here to Read
In it's summer issue the Mindfulness Bell printed an excellent article written by David Viafora based on an interview with Michael and Fern about the forming of Morning Sun.